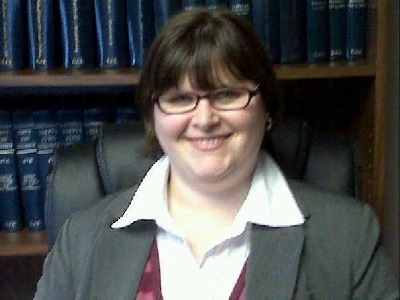 2002 - Bachelors of Science from Indiana Wesleyan University

2005 - Juris Doctorate from Valparaiso University School of Law

2005 - Admitted to the Indiana State Bar Association

2005 - Admitted to both the United States District Court for the Northern District of Indiana & for the Southern District of Indiana.

2012 - Became an Adjunct Professor for Indiana Wesleyan University

Birthplace: Monongahela, Pennslyvania

11 years in practice

Certified Domestic Relations Mediator

Trained Guardian-Ad-Litem


Becky joined the office in 2015.

A trained paralegal, she is able to assist clients on a professional and expedient manner.

Previously, Becky was a Deputy Clerk in Newton County, Indiana.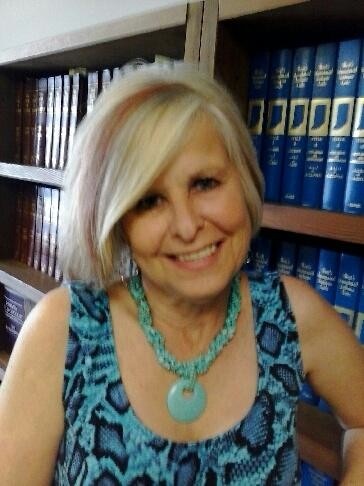 Over 10 years of experience in the legal domain.

Professional, knowledgeable and courteous.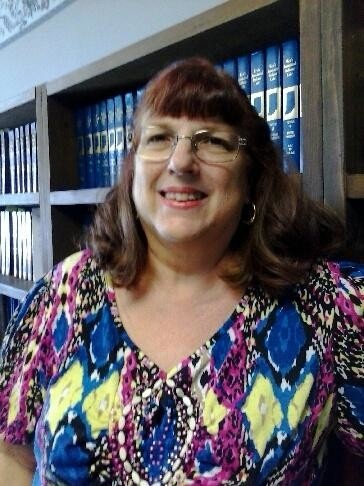 Personable and helpful she will make you feel like family.