Who is looking after YOUR interests? At the Law Office of Samantha M. Joslyn, we defend, protect, and fight for you. With nearly a decade of experience, our law firm is a general practice full-service firm, handling litigation in City, County, State, and Federal Courts throughout Indiana. We strive to represent our clients with integrity and the highest level of professionalism while getting the best outcome for you. You need a lawyer who will protect YOUR interests.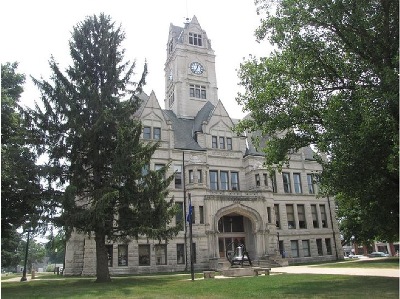 Located in historic Rensselaer, Indiana just a block from the landmark courthouse, we serve clients in Jasper, Newton, White County, Starke, Pulaski, Lake, Porter, and Tippecanoe Counties and beyond.

Our highly respected practice provides clients with personalized legal services and upholds the highest ethical standards in legal practice. We fully apply our capabilities to the benefit of each client — providing quality, results-oriented legal representation. We are known for securing favorable outcomes through mediation without the added stress and expense of a trial. Nevertheless, we have extensive trial experience to make use of if the need arises to secure you a positive outcome.